Massage & Body Treatments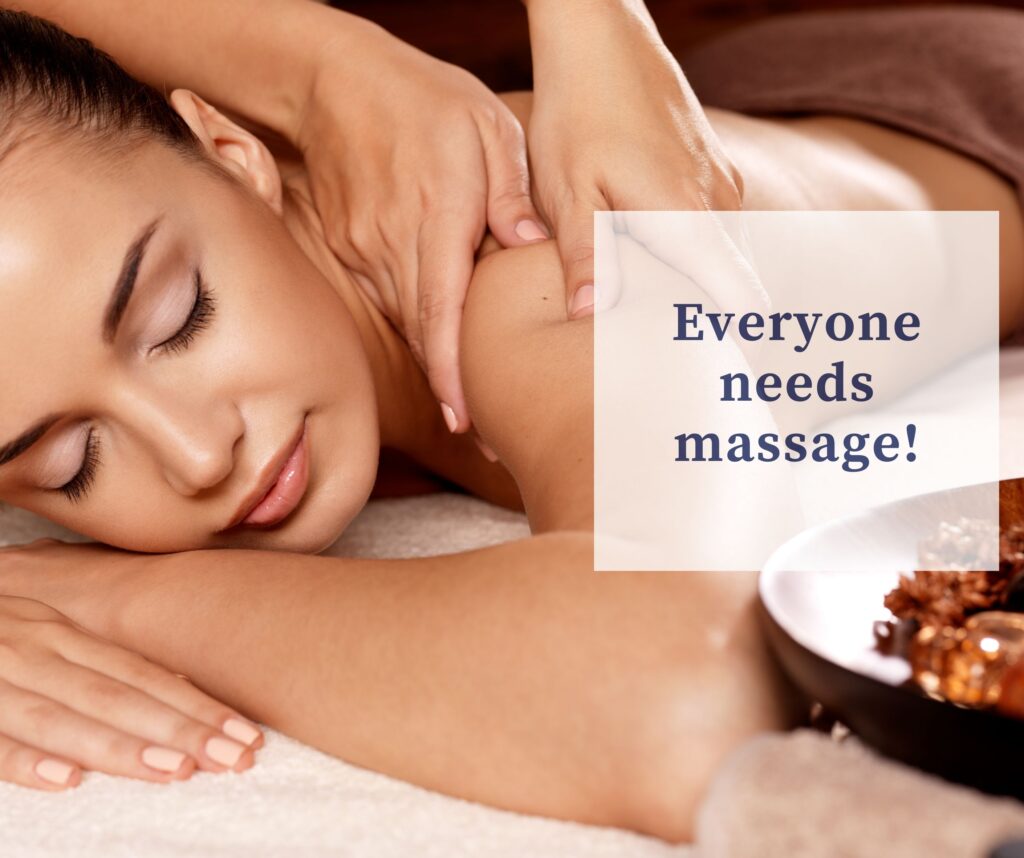 Hot Stone Massage: The massage therapist places the smooth, heated stones on specific points on your body and hold the stones while giving the massage. The localized heat and weight of the stones warm and relax muscles, allowing the massage therapist to apply deeper pressure to those areas without causing discomfort. Expect intense relaxation during and after session.
 Mon-Wed: 50 Minutes: $99 | 75 Minutes: $119 (limited time promotion)
Thu-Sun: 50 Minutes: $119 | 75 Minutes: $139 (regular prices)
Relaxation Massage: A customized massage session to suit your need. Weather its a treat to yourself or pain is your concern, everyone feels great after this session. During this massage, a massage therapist will apply gentle or strong pressure to the muscles and joints of the body to relax muscle, ease pain and tension.
50 Minutes: $89 | 80 Minutes: $139 | 90 Minutes: $179 (regular prices)
Couples massage: A great way to relax with someone you are sharing a sense of affection. While it's common to choose a couples massage as part of a day of romance – let's say, with a spouse, boyfriend, or girlfriend – it's also normal to opt for this treatment with a friend or other loved one.

Mon-Wed: 60 Minutes: $179 | 75 Minutes: $209 (limited time promotion)
Thu-Sun: 60 Minutes: $199 | 75 Minutes: $239 (regular prices)
Foot Massage: Foot massage boosts blood circulation, which helps with healing and keeps your muscles and tissues healthy. If your feet are tired or if you have health problems that add to poor circulation, regular foot massage may help improving your overall health.
30 Minutes: $49
Body Polish: An organic treat for your body. Our body scrubs combine pure scents to soothe the mind, while removing the outermost layer of dead skin, revealing soft supple, younger looking skin to be seen, felt and envied. Each treatment concludes with a relaxing shower.
30-35 Minutes: $105 (this service is also part of two awesome spa packages)
Full Body Moroccon Black Soap Scrub: Dark, creamy paste that is used all over the world to help rid the body toxins and heal skin that has been ravaged by exposure to the sun, extreme cold, free radicals and much more. Product that is derived from a mixture of argan oil, olive oil, crushed olives, eucalyptus. Combined with Kessa glove exfoliation and followed by nourishing hydrating lotion, it is one of the best body scrub treatment available in town. 
40-45 Minutes: $149