Scalp Spa Treatment: $39+
Take your scalp spa treatment to next level with our purifying pre-wash scalp exfoliator. This luxurious, unique scrub features Perlite, a volcanic rock shaped into perfect spheres that gently scrub away impurities from the scalp and hair follicles for optimal scalp health and hair growth. Micellar Water and Celery Seed Extract remove excess oil and hydrate for a soothed, balanced scalp that feels ahhh-mazing. 
Followed by Scalp Spa Serum that offers targeted instant soothing and balancing relief to an itchy, dry or irritated scalp. This lightweight, fast-absorbing, leave-in treatment adds a much needed boost to your spa day, promoting the very best scalp health. The silky formula features Celery Seed Extract to help soothe and moisturise, while Rose Flower and Lavender Oils help calm, nourish and restore balance. Massage it all over or target the areas that need it most to take your scalp from angry to ahhh-mazing.
Blow dry or styling services available at additional charge.
Everlasting Color Protecting Treatment: $39+
A color protecting treatment that involves wash and conditioning using Color protect shampoo with pH sealing technology followed by A bond-building treatment to nourish and restore hair. A shot of treatment that protects against color fading and enhances shine, vibrancy and radiance by building strength from within to boost color protection and resilience.
Treatment is concluded using Lightweight leave-in spray to treat hair from the inside, strengthening hairs resistance for improved, more robust and healthier hair. Preserves color vibrancy and protects hair from environmental stressors while nourishing, hydrating and repairing.
Blow dry or styling services available at additional charge.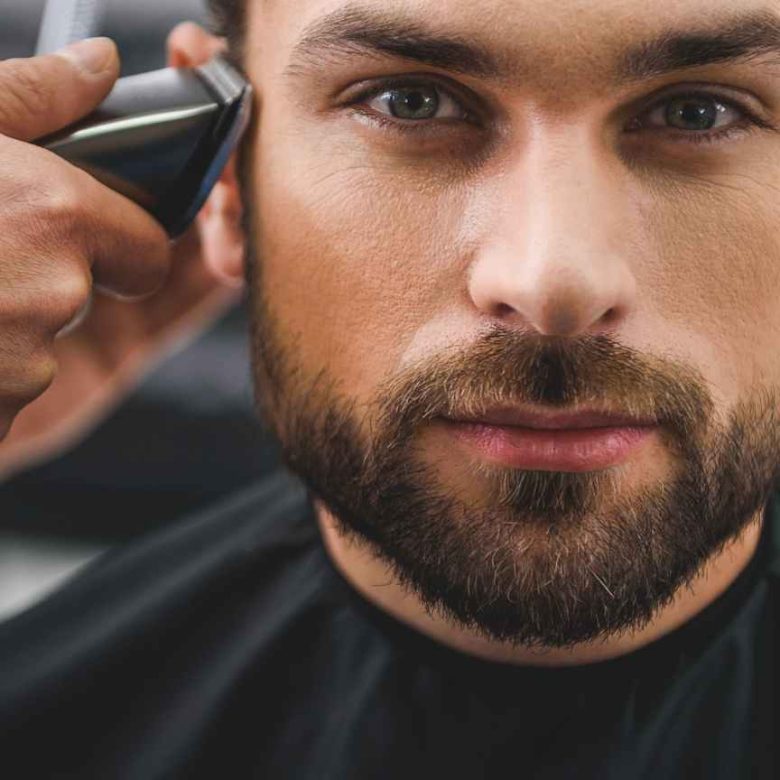 Hair Cuts 
Bang trim  $19.50
Clean up $19.50
Barber haircut $49 (mostly done with clippers minimal cutting on top, includes wash and style)
Hair cut wash and style 
Short $58.50+
Medium $69+
Long $78+
Extra long or Extra thick $97+
Kids cut $36
Color 
Color Roots $117+
Color Roots and refresh $157+
Highlighting
Partial $180+
Full $195+
Baylayage Ombré $250+
Color highlights $200+
Additional Toner $30
additional color charge(cc) applicable on all color and toning services
Short $9
Medium $15
Long $19
Extra Long $24+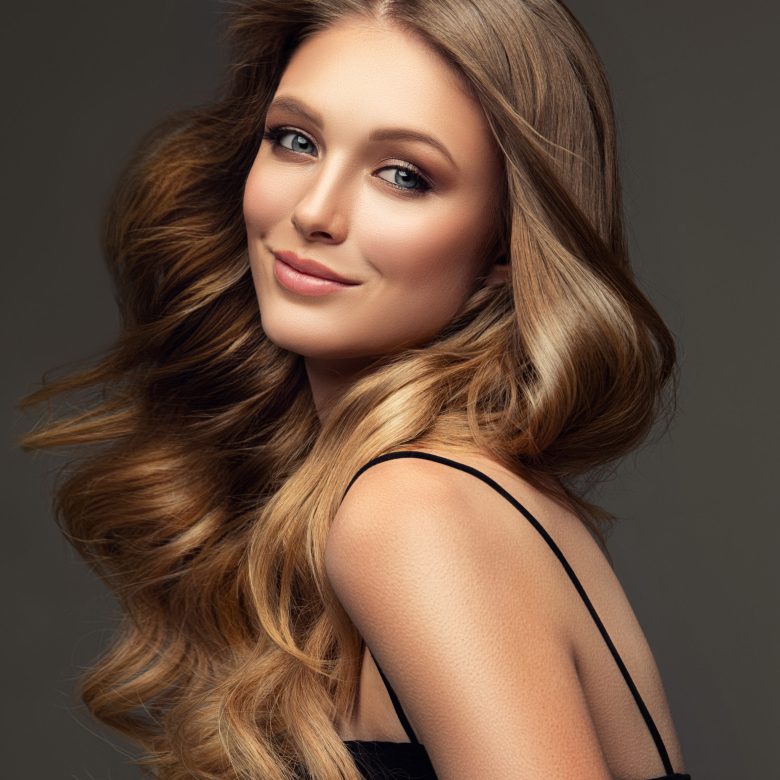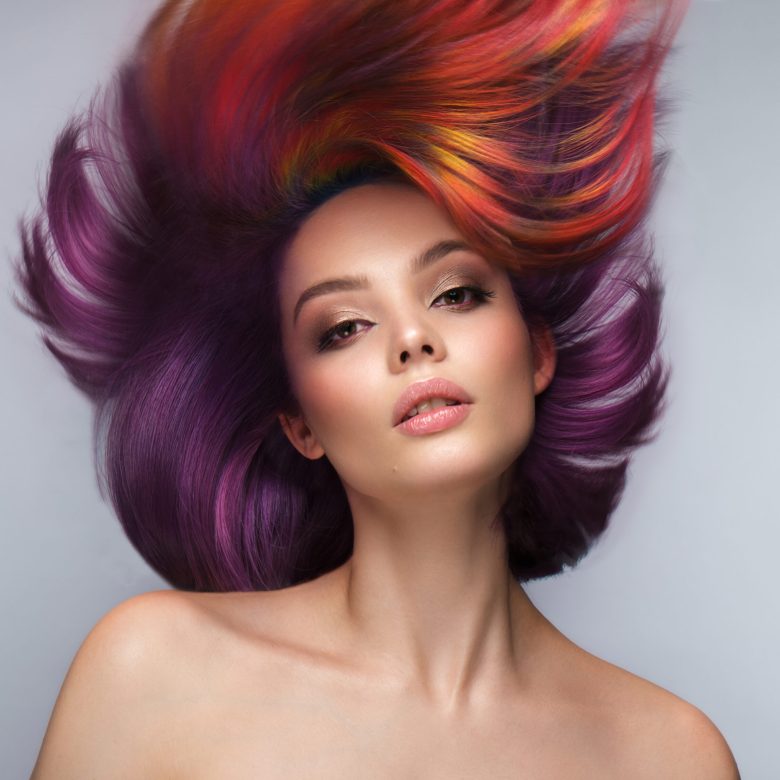 Styling
Shampoo blow dry
Short $34+
Medium $44+
Long $52+
Extra long or thick  $59
Curls $45+
Up do $89+
Flat Iron $29
Smoothing blowout
$250+
Permanent waves 
Short: $120+,  Medium:$130+, Long: $150+,  XL: Consultation required
Condition treatment
$39+