Brows | Lashes | Body Wax
Microblading | Threading | Waxing | Tinting
We offer threading or waxing services for brow & facial hair epilation. Threading is safer, precise and controlled procedure than waxing. If you are new to us please consult with one of our brow expert to select right procedure for you.
Brows:
Premier Brow Bar's  Signature brow service begins with your consultation with one of our brow expert, your choice over threading or waxing for hair epilation, careful brow shaping by our expert to meet your desired brow shape followed by optional brows and forehead massage using aloevera gel. $16 Regular | $9 Promotional Price
Face:
Upper lip, chin, sides, nose cheeks, forehead, ears neck(front), neck(back),  $9 ea.
Full Face Threading or Waxing(Including brows) $45 Regular | $35 Promotional Price
Tinting:
Premier brow tint  – Professional color to tint brows for a very subtle and natural enhancement to your brows. $16
Premier lash tint  – Very precise procedure to tint lashes with a professional color that last approximately 30 to 40 days $22
Brow Lamination: 
Brow Lamination for fuller & perfectly defined brow $89
Lash Lift: 
For longer thicker looking lashes effect that lasts up to 6 weeks $89
Brow Rehab:
Brow rehab is designed for brows that are over plucked or lost shape for many reasons that no one is proud of sharing. Brow rehab requires a bit of patience. With some patience on your end and our skill combined together we can help achieve your desired brow shape. Brow shape that make you feel confident again. Brow rehab services at Premier Brow Bar involves in-depth consultation to understand your brow expectations and our treatment plan to deliver results that your desire. Brow rehab is a fine service that focuses on bringing symmetry of brows up to millimeters. You can expect lots of measurements like an architect. $69$ 
Microblading/Microshading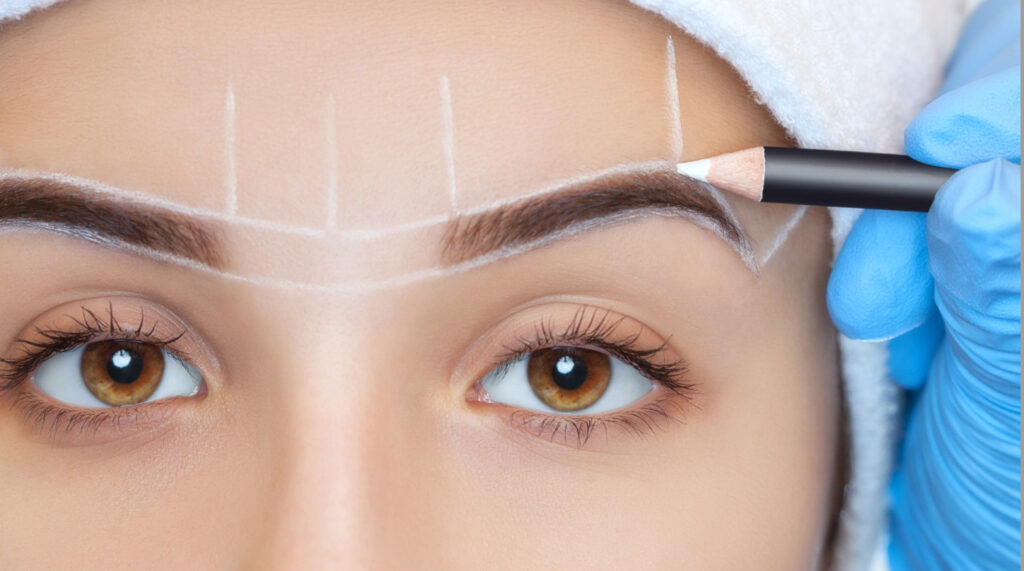 Semi permanent make-up that lasts 2-3 yrs. Microblading/Microshading is a perfect solution for those who love fuller brows, fill-in overly plucked brows, cover gaps, scar tissue, looking forward for more defined brows or to get a custom brow shape. 
Microblading is not drawing tattoo on your brows. Its more precise procedure of drawing hair strokes that resembles your natural hair growth.
Where as Microshading is a advanced technique and very precise procedure of depositing pigment in top layers of skin under brows to bring full powdered or ombre look for more definition in brows.
Microblading/Microshading is multiple Visit procedure performed by our certified artist(s). 
Virgin Brows
First appointment takes 2.5 hrs to 3 hrs and involves consultation, tons of measurements and treatment. Procedure costs $350.
1st Touch up between 4 to 6 weeks at $250 after 6 weeks $350. 
Covering old Tattoos, Micorblading or Microshading
We cover other artist's pervious tattoo, microblading or microshading with new microshading at $400.
1st Touch up(if required) between 4 to 6 weeks at $200 after 6 weeks $300.
Gentle wax for unwanted hair