Massage & Body Treatments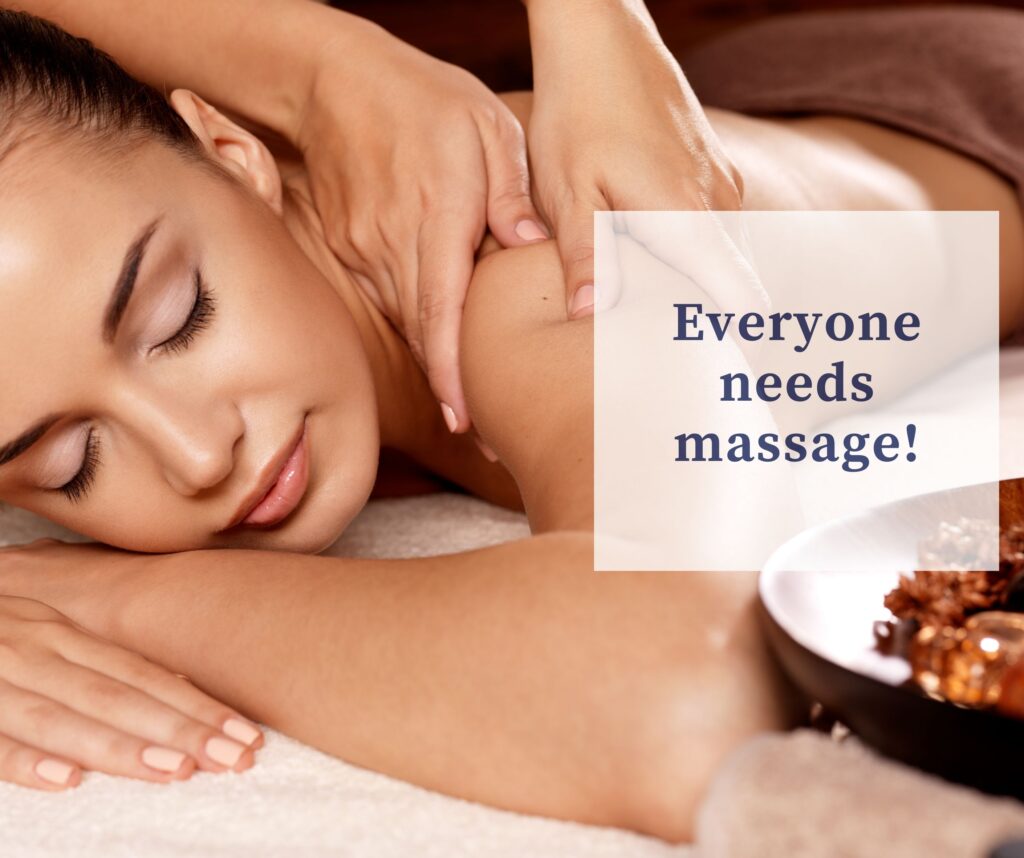 Hot Stone Massage: The massage therapist places the smooth, heated stones on specific points on your body and hold the stones while giving the massage. The localized heat and weight of the stones warm and relax muscles, allowing the massage therapist to apply deeper pressure to those areas without causing discomfort. Expect intense relaxation during and after session.
50 Minute: $99 | 75 minutes: $119 
Relaxation Massage: A customized massage session to suit your need. Weather its a treat to yourself or pain is your concern, everyone feels great after this session. During this massage, a massage therapist will apply gentle or strong pressure to the muscles and joints of the body to relax muscle, ease pain and tension.  
50 Minutes: $89 | 80 Minutes: $139 | 90 Minutes: $179
Couples massage: A great way to relax with someone you are sharing a sense of affection. While it's common to choose a couples massage as part of a day of romance – let's say, with a spouse, boyfriend, or girlfriend – it's also normal to opt for this treatment with a friend or other loved one.

60 Minutes: $179* Couples massage is not part of additional discount offer
Foot Massage: Foot massage boosts blood circulation, which helps with healing and keeps your muscles and tissues healthy. If your feet are tired or if you have health problems that add to poor circulation, regular foot massage may help improving your overall health.
30 Minutes: $39
Body Treatments & Hydrotherapy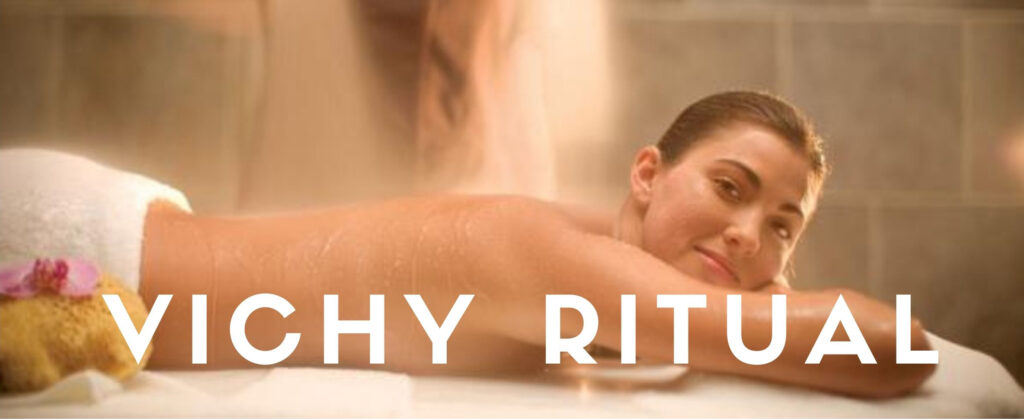 At Ritual Spa we offer variety of water related treatments to completely calm your body and deliver benefits of hydrotherapy.
The Vichy shower became popular in the 1800's for clinical hydrotherapy and is great for fluid retention, detoxification, cellulite reduction, sore muscles, fibromyalgia, obesity and stress relief. The alternating hot and cold shower stimulates circulation and renews the body.
An organic treat for your body.
Body Polish/Sugar Scrub: 30-35 Minutes: $105 
Our body scrubs combine pure scents to soothe the mind, while removing the outermost layer of dead skin, revealing soft supple, younger looking skin to be seen, felt and envied. Each treatment concludes with a relaxing vichy shower and application of nourishing body cream to moisturize and protect your skin.
Choice of products
Lemon Grass + Green Tea: Antioxidant rich treatment. Naturally treats skin blemishes and repairs sun damage for visibly improved brightness and texture. Skin irritations are soothed and excess oil is purified. Also clears acne blemishes by eliminating toxins from the surface of the skin.
Mandarin + Mango: Also known as age defying treatment. Organic fruit extract treatment deeply nourishes and even skin tone to renew skin's healthy texture and appearance. Wrinkles are reduced and the skin is left glowing, radiant and youthful.
Lavender + Mint: Restorative herbal extracts calms the skin to reduce stress and tension for the ultimate aromatherapy experience. Nerves are calmed and the skin is renewed, soft and deeply nourished.
Vichy Monsoon:80-85 Minutes: $175  
Be swept away with this naturally organic therapeutic massage treatment. A must have treatment for rejuvenating your body. Treatment starts with a Dead Sea Salt cleanse & full body scurb followed by power of tropical rain with our ultimate vichy shower and rinse away your stress.  At the end enjoy massage with the combination of antioxidant-rich oils, shea butter, aloe vera and other highly beneficial plant based ingredients leaves your skin relaxed and naturally energized when combined with direct pressure and slow strokes that relax and restore tired and tense muscles.
For best results body treatments are recommended every 3-4 weeks
Full Body Moroccon Black Soap Scrub: 30-35 Minutes: $139
Dark, creamy paste that is used all over the world to help rid the body toxins and heal skin that has been ravaged by exposure to the sun, extreme cold, free radicals and much more. Product that is derived from a mixture of argan oil, olive oil, crushed olives, eucalyptus. Combined with Kessa glove and our vichy it is one of the best body scrub treatment available in town.